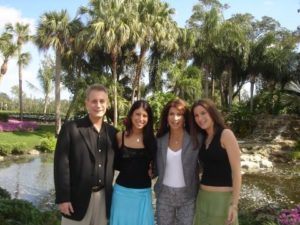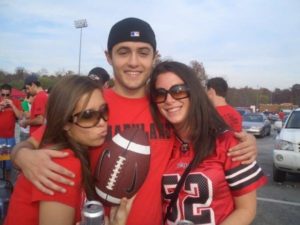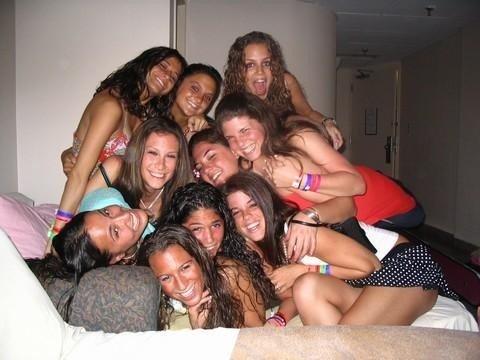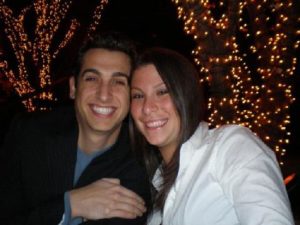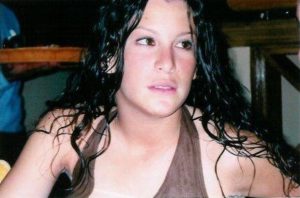 Nicole's Story
The life given us by nature is short, but the memory of a life well spent is eternal.
Nicole Blake Schiffman was an extraordinary daughter, sister, granddaughter, niece, cousin and friend. A young girl who was always willing to comfort those in need with her open heart, listening ear or shoulder to cry on. She was filled with love and compassion, and had the ability to make anyone smile with her contagious laughter and comforting warmth.
Nicole was born on August 6th, 1987 and had always been an extremely loving child. Throughout her life, she understood the importance of family and friends, and truly valued those relationships. The honest support from each allowed Nicole to blossom into the outgoing, intelligent and vibrant young woman everyone adored. Raised in Merrick, New York, Nicole attended John F. Kennedy High School where writing first caught her attention. Friends and teachers described Nicole as warm, friendly, and a good student.
Although she had a serious side, it was Nicole's innocent playfulness which drew people near. Her friends knew her as the comedian of the group, always up for fun and excitement. Her greatest quality was her contagious laughter and smile that would brighten anyone's day. Nicole truly knew how to appreciate the little things in life, and tried never to take herself too seriously.
Upon graduating, she went on to attend the University of Maryland where she studied journalism and public relations, and was a much loved and well respected sister of the Phi Sigma Sigma Sorority. During her sophomore year at Maryland, while visiting her friend Carol to help ring in her 20th birthday, Nicole's life tragically came to an end. Due to the irrational thoughts and conflicted emotions of one misguided young man, and the alarmingly easy access to a gun, a valuable life was taken without explanation and without remorse. Forgotten she is not, because Nicole left her legacy.
The Nicole Schiffman Foundation honors that legacy and seeks to do what she did best and came naturally to her, reaching out to others. Nicole always made sure to listen and understand what others were going through. Her heart was so big, and she always made each person feel special, recognizing their own unique qualities. The compassion Nicole embodied and the support she provided to those in need, is what The Nicole Schiffman Foundation looks to continue.
Nicole was an angel, a guiding light for those who knew her. Her memory will continue to inspire others to live life to the fullest, spreading kindness and support to those in need.